Fresh, Authentic Flavors
Kitchen & Drinks
Fresco's features authentic Mexican recipes using only the best ingredients to create brilliant flavors that you are sure to love. Freshness – Quality – Flavor – Texture – Authenticity – Appeal are the criteria for every dish we add to the menu.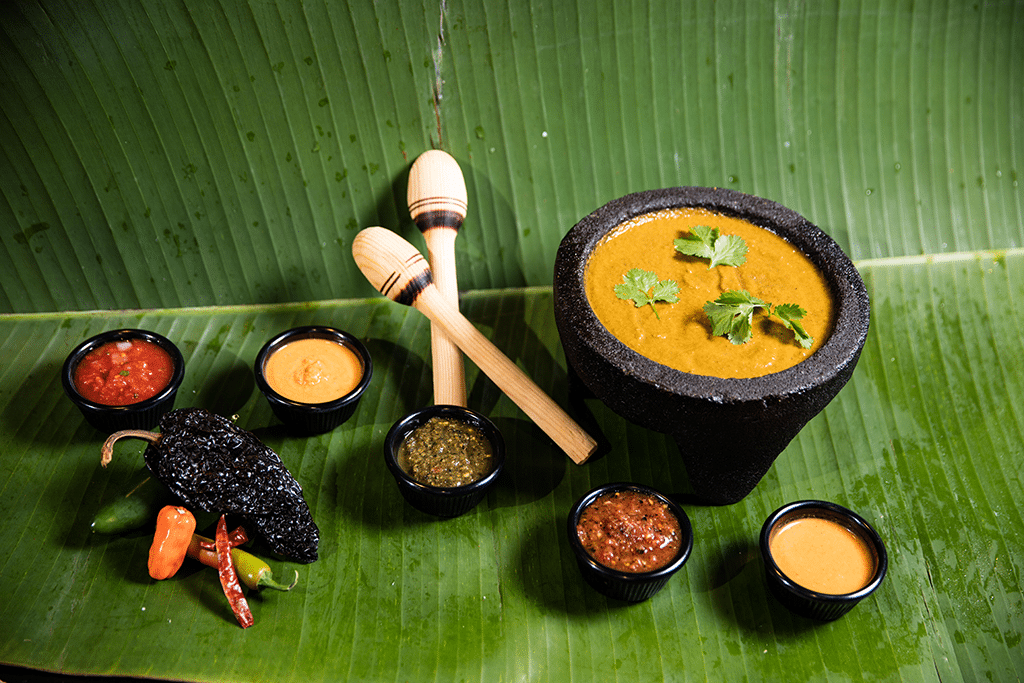 Download Menu's based on our Locations
Fresco's Highland Village
Fresh Ingredients
Fresco's features exceptional meats produced only in the USA. Chiles grown in Mexico & imported to impart the truest authentic high quality flavors. These ingredients paired with artisan cheeses of Mexico – each with their own distinct flavor, are infused to create an unforgettable dining experience. We rely on Mother earth to supply us with high quality ingredients and because we make everything from scratch, there will be subtle differences as there are seasonality's to growing areas and weather effects on all food we serve. Even Fresco's side dishes and vegetables bring the authenticity of latin food to Texas. A setting sure to please every generation for today's family, without sacrificing our authenticity. By displaying the varied applications of the Mexican cuisine we bring you a world of flavors. We don't rely on large manufacturers to can our food and ship it to us.